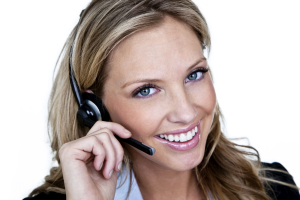 For over 35 years, SEF, inc. has been committed to serving our customers even when you're on the go. If you'd like to place an order or request an estimate please use the buttons above to give us a call or send an email. To view our full offerings please visit our website using the Go To... ***Full Website*** in the drop down box below.
When it comes to business communications, we've got you covered. We can provide you with wholesale carbonless business forms, MICR bank documents, business marketing products and any other related printing so seamlessly that you will satisfy your clients needs and leave them delighted with the process.
At SEF, Inc., we're experts at wholesale carbonless business forms and business communications printing. But that's only the beginning. To learn more about the many products and services we offer, check out the links below. If you need further assistance please contact Annette or Marcie at 800.633.1228.
Products We Provide
Here at SEF, Inc our main focus is wholesale carbonless business forms. We can provide carbonless forms or cut sheet products for your customer as small as 1 1/4" wide up to 22" x 17.5" and anything in between. But we do not stop there. With our digital capabilities we can also produce short run full color brochures, booklets and even full color business forms. We have also recently added short run digitally printed envelopes to our product mix. If you don't see what you need in the list below, give us a call at 800.633.1212 and just ask. Click the button below to see a listing of our most popular products.
500 Saint Francis Street
Mobile, AL 36602

Toll Free 800.633.1228
Phone Local Phone: 251.432.2936
Fax Local Fax: 251.432.7759
Toll Free Fax Toll Free Fax: 800.426.3329
Monday - Thursday 8:00am to 4:00pm
Friday - Closed