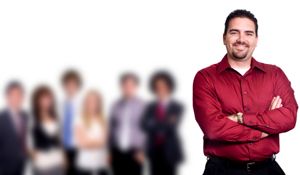 At SEF, Inc. we understand that the world of computers and print technology can be rather intimidating. So, we've collected these resources for your benefit.
Please browse through the FAQs, glossary of terms, and application tips and tricks. If you think of anything we've left out or you feel would be helpful, please contact us.


Never let a knowledge deficit keep you from closing a sale. We are only a phone call away with the information you need to be an expert in wholesale carbonless forms, MICR bank forms or cut sheet forms.
Contact Us With Your Question, If You Can't Find The Information You Need.